Musicheads,
Time to shine a light on another up-and-coming band.  This time, it's Pacific Air.  Pacific Air (formerly known as KO KO) is a brother duo of  Taylor and Ryan Lawhon.  This pop band has recently received a lot of traction following their EP release LONG LIVE KOKO in October 2012.  They have already toured so far this year with Passion Pit, Walk The Moon and Ra Ra Riot and are currently touring with Youngblood Hawke.  Later this year they will also be hitting the festival circuit with performances at both Governor's Ball and Lollapalooza.
The Lawhon brothers, hailing from Santa Ana, California, have created a light and breezy sound that reflects the band's name. Currently with only a 4-song EP out, the band must currently rely on their first single Float and follow up single Lose My Mind to build their fanbase, and yet I would expect them on mainstream music television and radio outlets in the next few months.  Their debut full-length album is due out on May 14 and will be titled Stop Talking.
Below are the music videos for both tracks:
and now some remixes:
Also, in light of the fact that today is the 19th anniversary of Kurt Cobain joining the 27 Club when he took his own life in his Seattle home, I will leave with you one of his more memorable and famed live performances.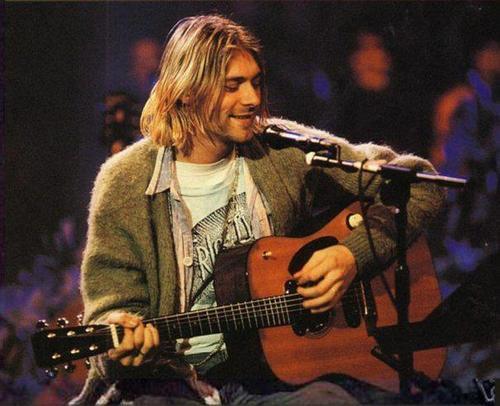 -Akwitz
Now Playing: Nirvana – The Man Who Sold The World (MTV Unplugged in New York)